How do I adjust Logitech Webcam image quality?
Adjusting image quality
Use the following steps to adjust the image quality on your webcam: Launch Logitech Webcam Software Start > Programs > Logitech > Logitech >

Logitech Webcam Software Click the Quick Capture button.

Click the Controls button.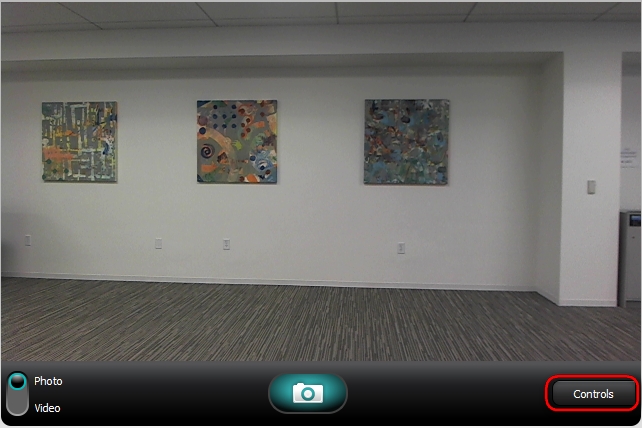 Click Advanced Settings. This lets you adjust your webcam settings.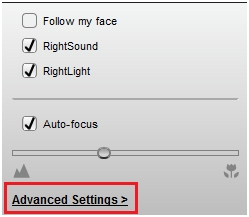 In the Advanced Settings window, clear the RightLight and both Auto options. This lets you manually adjust all of the image settings.
Move the sliders to adjust the image quality to your preferred settings.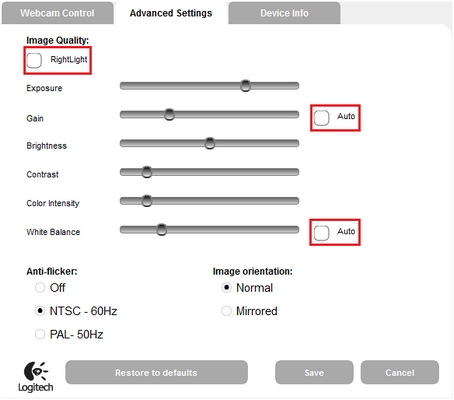 Related Articles

How do I adjust the print speed on my Lemur Printer?

Please follow the enclosed steps to increase print speed on your printer. Depress both the MENU and TEST buttons while turning on the printer. Keep both buttons depressed unit OPERATOR MENU appears in the LCD window or the display starts scrolling ...